Steady is Exciting

All the creatives were fighting to work on
Glucerna
, a nutrition shake for people with diabetes. Okay, so it's not the sexiest brand to work on. But, hey, we got these print ads out of it.
For people with Type 2 diabetes, steady blood-sugar levels are the ultimate goal...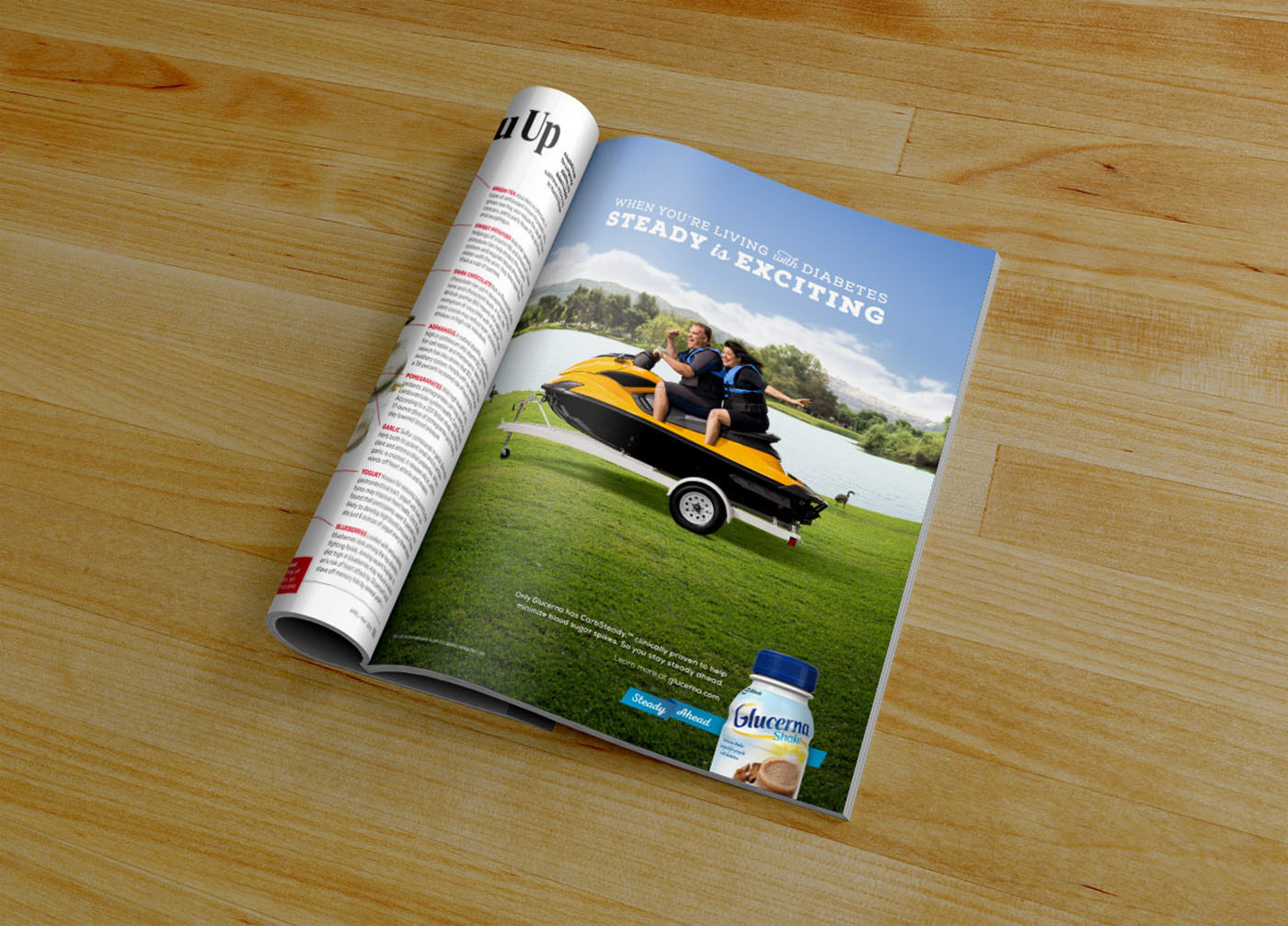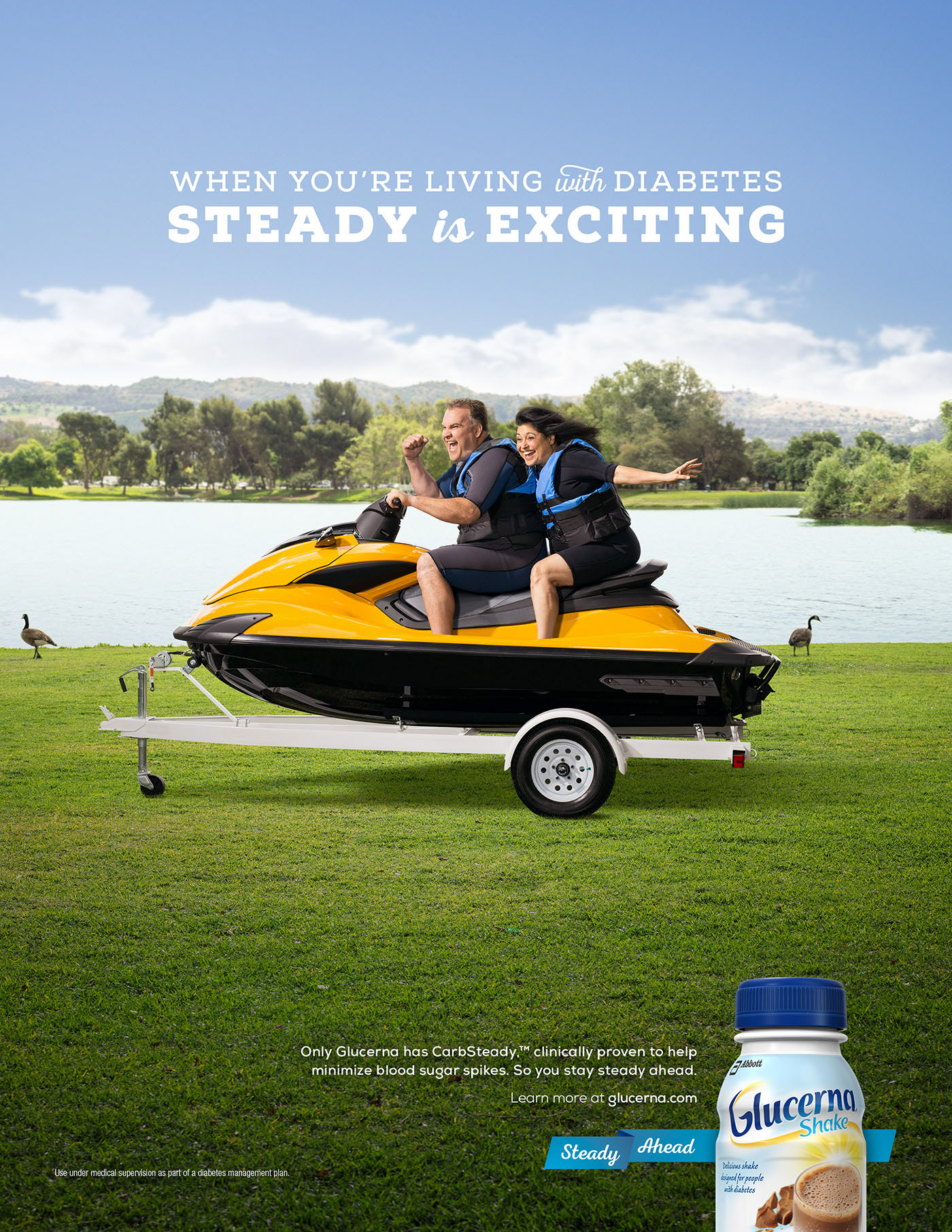 Shot by one of my favorite portrait photographers,
Chris Buck
.